As preparation for a wavelike special in the community radio Freies Radio Kassel and to say farewell to the former netlabel wavelike, the frei² and FRee-K Sounds DJ Robb mixed another set called Breaking Waves.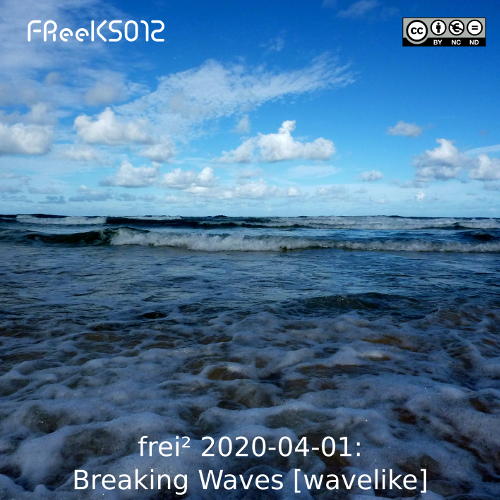 The set has been created in collaboration with frei² and is released under the terms of the (CC) license by-nc-nd.
With this set we are near to end the wavelike retrospective, which means there will be soon a 5 hour radioshow at Freies Radio Kassel – 5 hours of wavelike.
---
Audio-Dateien
Comments